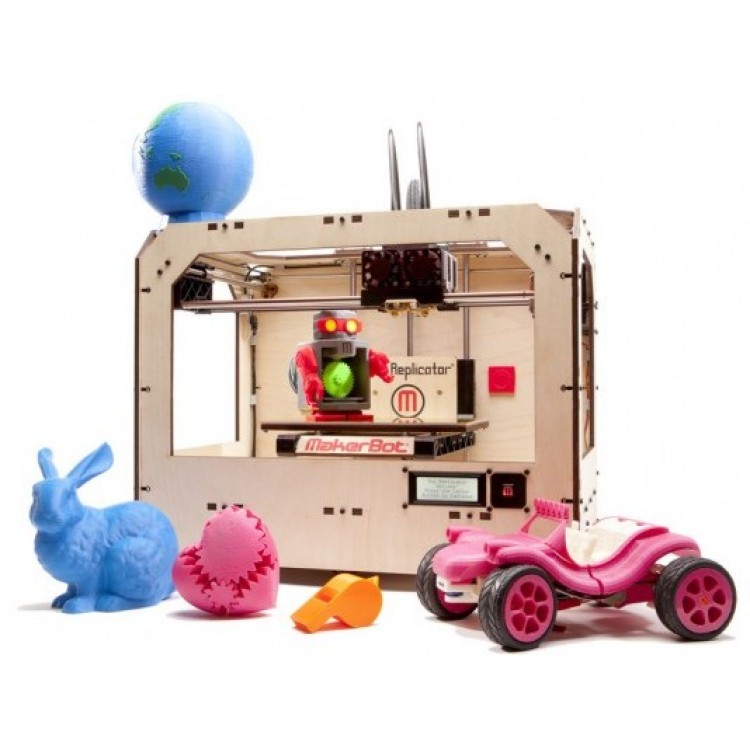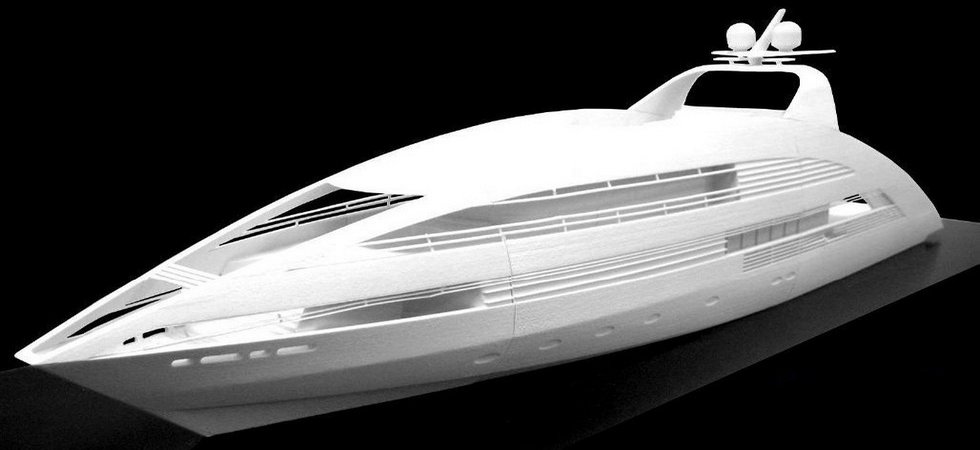 Introduction:
We have access to different types of 3D printers which can print every size, material, quality and quantity you might need.
FDM (fuse deposition modeling) is a mechanical 3D-printing process which is used for example by the Makerbot. It is cheap, but it delivers lowest quality, resolution and has the most limitations so we recommend it only to customers who knows about the limitations.
SLA (Stereolithography) and SLS (Selective Laser Sintering) are optical processes with a much higher resolution, quality and much less limitations during the design process. We recommend this process for less experienced customers and everyone who wants a high quality model. The model on the picture above is printed using SLA technology
The most common material for 3D printing is ABS, but also metal or steel powder can be printed and sintered with a Laser using SLS technology.
How it works:
Send us your request to mechanical@smart-prototyping.com with
a STEP file of your 3D model
a technical drawing as PDF with all dimensions you want to have verified during quality control (including tolerance).
the material and color you want (we recommend ABS in natural white)
any other comments or requirements
the quantity
if ordering multiple parts please provide single STEP and PDF files for 1&2 and a BOM with all information about 3-5 for each part
We will send you a quotation as soon as possible.

Combinations:
Combine this prototyping service with our other mechanical prototyping services to a turnkey solution:

3D Printing quote