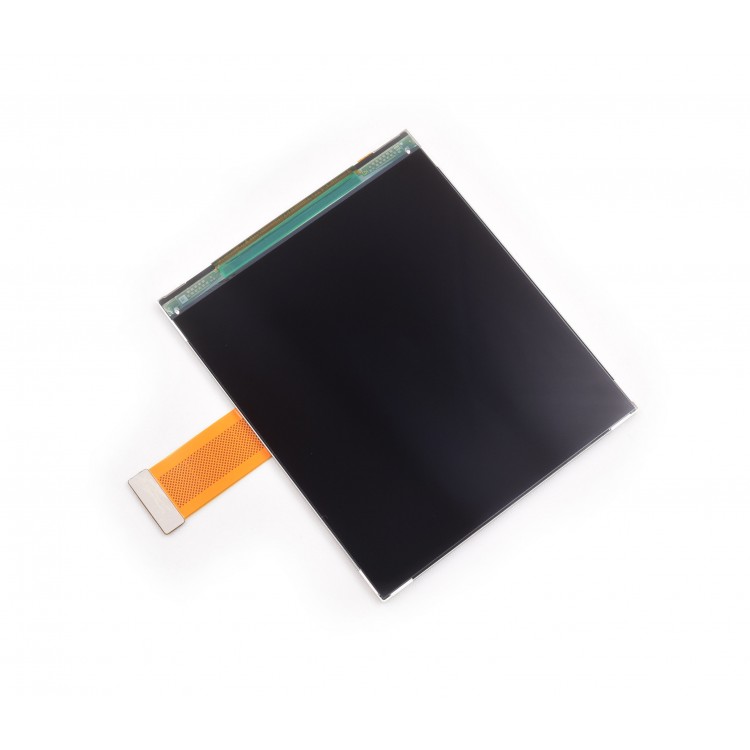 Description
This BOE LCD display is made for next-generation AR goggles, and is the one specified by Leap Motion for use in their Project North Star reference design. Packing more pixels in a 1080p monitor, the pixel density and sharpness of this display are kind of hard to appreciate without seeing it in person.

As an individual, this display is pretty hard to get your hands on, so we went and sourced a bunch of them to meet MOQ requirements and make them available to you.

All displays have been thorough QC testing by BOE and verified in-house here (using a North Star display driver board) before shipping.

Warranty: Neither BOE nor Smart Prototyping will provide technical support for this product, nor do we provide any warranty against failure over time or as a result of misuse or incidental damage, but we do guarantee that the product will be tested and functional when it show up at your doorstep.

You can get the display driver board here!


Note: In case this wasn't obvious, you're going to need two of these to build a North Star. No offense, but if you hadn't figured that out, you probably shouldn't be trying to build a North Star. But by all means, don't let us talk you out of it.
Specifications

Brand: BOE
Model No.: VS035ZSM-NW0
Displaying Method: Active Matrix TFT
Display Mode: Transmission mode, normally black
Screen Size: 3.5inch
Video Resolution: 1440 (H) x 1600 (V) pixels with 615 ppi
Frame Rate: 120 fps

Active Area: 59.4 (H) x 66.0 (V) mm
Pixel Pitch: 13.75 (H) x 41.25 (V) um
Display Colors: 16.7M colors, 8 bit
NTSC Ratio 85%
Driver IC: NT57860
Interface: MIPI DSI (Video Mode)
Surface Treatment: HC, >=3H
Display Outline Dimension: 62.2 (H) x 73.6 (V) x 1.7 (T) mm
Display Weight: 17.0g


Link:
Project North Star Display (3.5inch, 1440x1600 pixels, 120fps)