Tutorials & Info
ZIO INTRODUCTION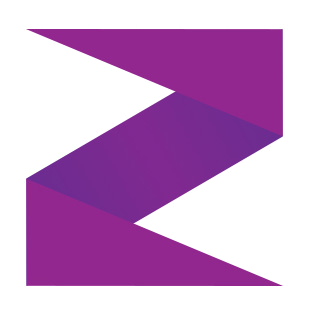 Zio focuses on 4 key features on the quest for convenience:

1. Compact, Smart Form Factor
Our first product line focuses primarily on modules for robotics and wearables. Currently, we are expanding the Qwiic ecosystem and develop products for true, modular prototyping.
You can find out more about ZIO
here
.
---


QWIIC ECOSYSTEM

The Qwiic Connect System is an ecosystem of I2C sensors, actuators, shields, and cables that make prototyping faster and less prone to error.
We love Qwiic, so to help rapidly develop this ecosystem, we're putting Qwiic connectors on all our development boards. From microcontrollers, sensors and power management, we're trying to make prototyping faster and smarter.
You can find out more about QWIIC System here.
---
ZIO TUTORIALS & QWIIC START GUIDES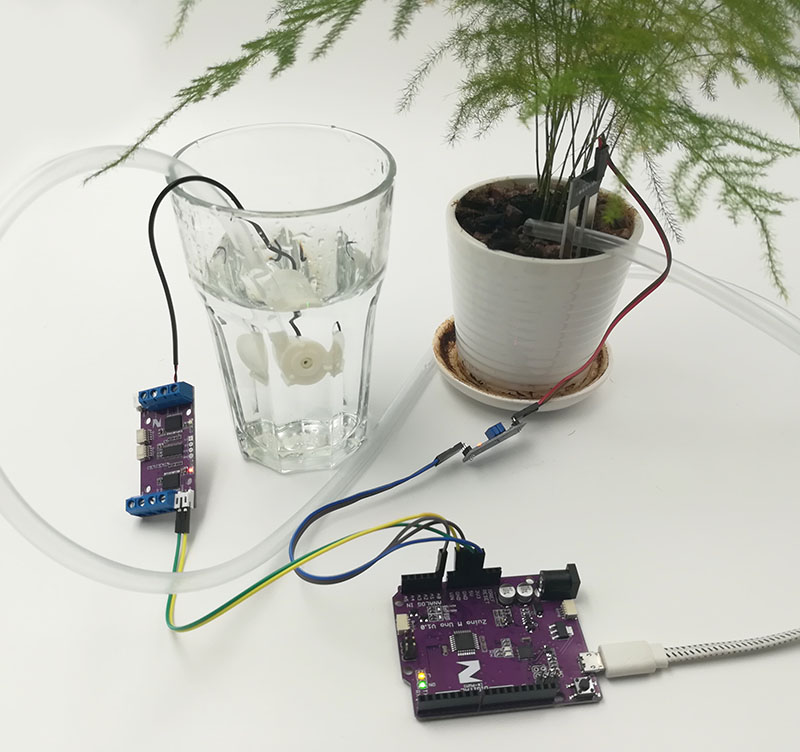 To get you started on tinkering your next awesome project with ZIO, we have created Tutorials and Qwiic Start Guides of our product lines with beginner-friendly step by step instructions and example codes.

Zio Qwiic Start Guides
Zio Project Tutorials