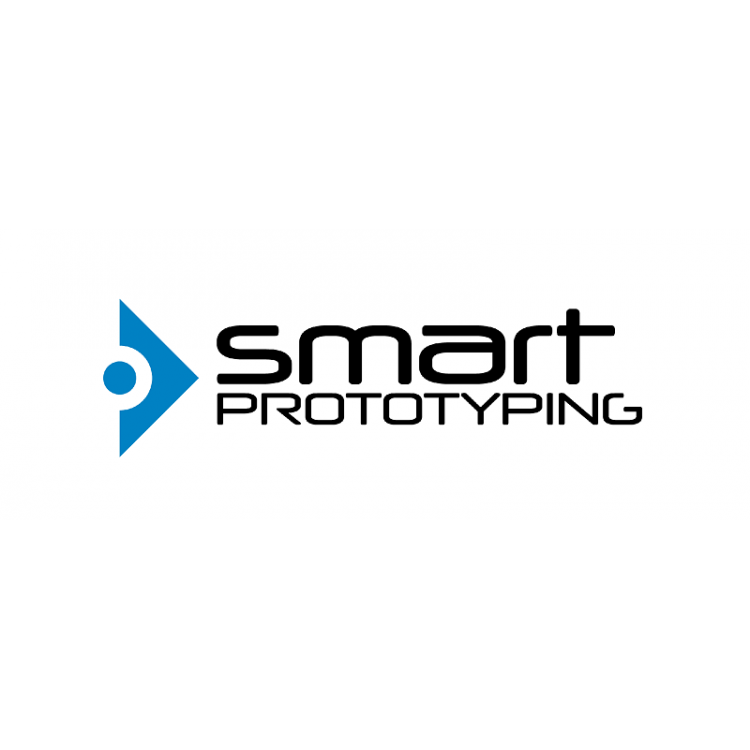 This is only for clients pay extra cost. If you agree with some extra cost for your order, such as special requirement for PCB, changing faster shipping method, or add one more PCB. Once you agree with the price, you can check out this "extra cost" to finish the payment.
How to use it:
1. know how much you need to pay. For example 10USD.
2. Add 100 of this "extra cost" in cart, write some comment for the payment.

3. Check out WITHOUT shipping.
Extra Cost