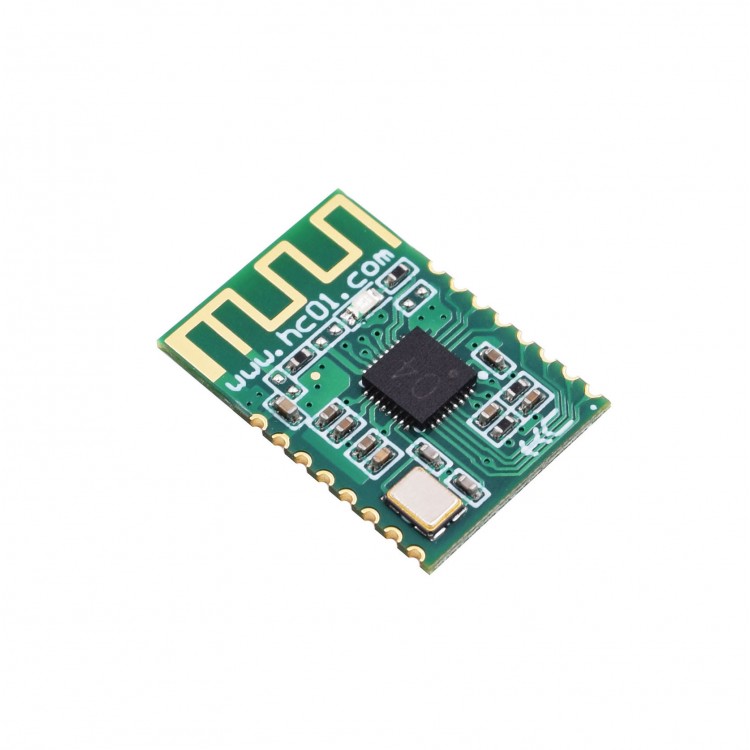 Description:

This small and cheap CSR BC417143 based wireless Bluetooth transceiver module is widely used in many kinds of embedded projects. It is intended for serial communication and preloaded with serial port profile (SPP) firmware.

The module has user configurable parameters like Device name, Pairing PIN and Serial speed. In most cases the default values of these parameters should be changed (at least Pairing PIN code) to suit your application. It is done by entering special AT commands when the module is not remotely connected to any other bluetooth device.

Note: This bluetooth module can only act as a receiver module.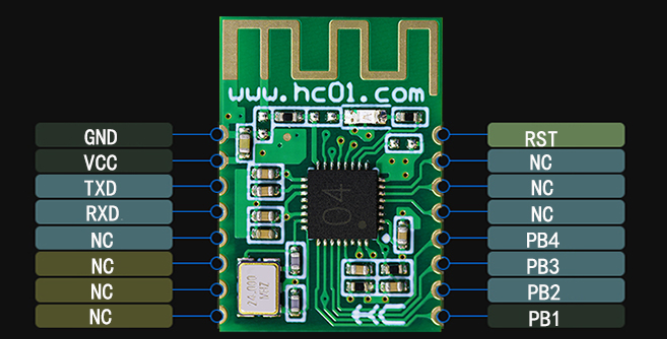 Specifications:


Operation Frequency: 2.4GHz
Communication Protocol: UART 3.3V TTL
Operation Voltage: 3.0 -3.6V
Baud Rate: 1200- 931600 bps
Transmitting Power: 3dBm
Reference Distance: 10 meters
Speed: SPP 2Mbps BLE 1Mbps
RX Sensitivity: -93dBm
Antenna Interface: Built-in Antenna
Dimensions: 50 x 30 mm
Weight: 0.01g
Working Temperature: -25 ~ +75 Centigrade
Links & Downloads:

HC-04 Bluetooth Module (SPP2.1 BLE4.0) (102038)