2020 Chinese New Year and PCB Lead Time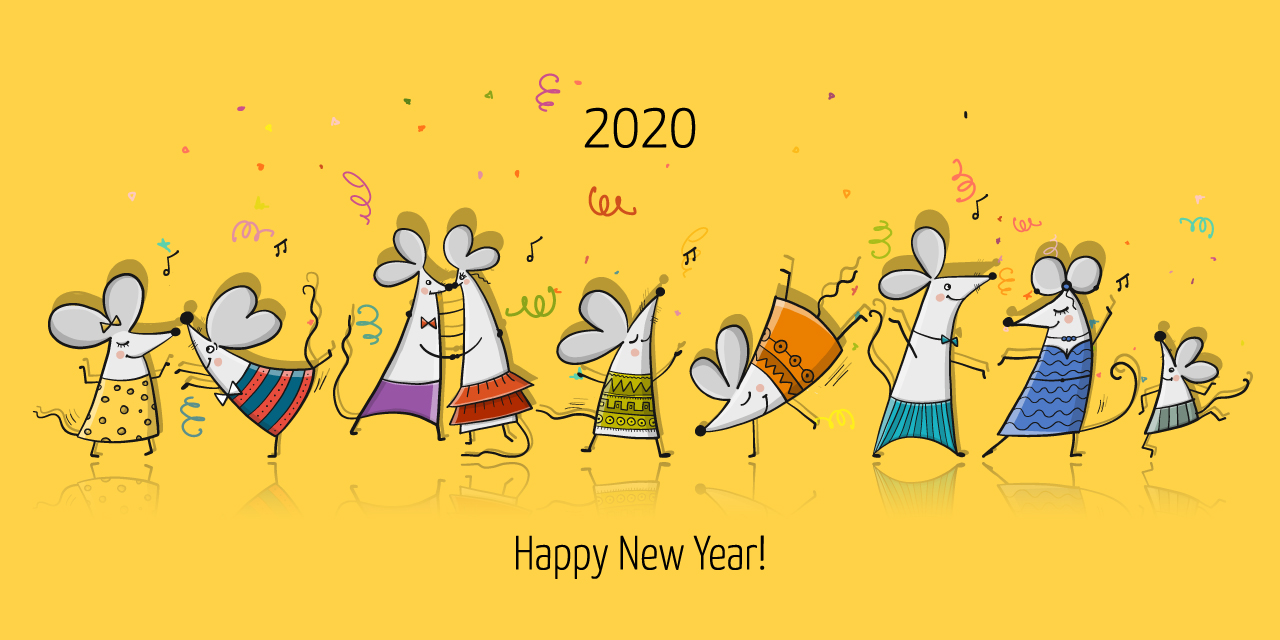 Dear Clients,
The Chinese New Year has almost arrived! As a time for family reunions, most of the factories in China will be closing as people hundreds of miles home to enjoy the celebration with family and friends.
As such, our office will also be closed from Jan. 22nd to Feb. 2nd, so we can also celebrate the Lunar New Year with our loved ones.
In order to get your PCB orders produced and shipped out before Chinese New Year, please follow this timeline:
For 2-layer prototype order (qty <= 30), please place your order before Jan. 14th
For 4-layer prototype and 2-layer small batch order, please place your order prior to Jan. 13th
For 4-layer small batch order, please order before Jan. 10th
For 6-layer or above, special requirements, expedited production lead time, etc., please contact us at shop@smart-prototyping.com
Thank you for your understanding as we ring in the Year of the Rat. We know the Western New Year has already passed, but we wish you all good fortune, good health, and joy in this coming year.
From all of us as Smart Prototyping, happy New Year!