Merry Christmas and Happy New Year 2020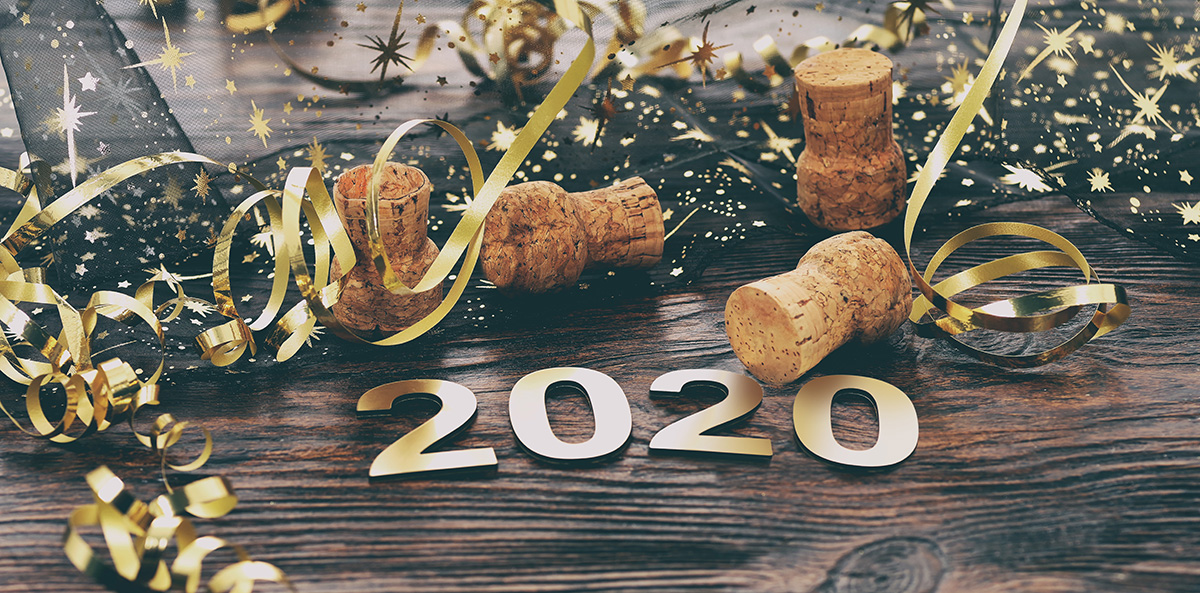 Dear Clients
With Christmas and the New Year fast approaching, we'd first like to wish you all the best during the holidays with friends and family. Going into 2020, we want to say that it's been great working together with you in 2019. It makes us look forward to 2020 even more.
We'd also like to let you know the opening times of NOA Labs during the upcoming holidays and how Chinese New Year might impact your order or project's timeline.
During the Christmas period, it will be business as usual in China and for NOA Labs. But for New Year's Day, it will be a public holiday day in China and a day off for us.
Chinese New Year will be from January 24 to 30, 2020 – during which time NOA Labs and Smart Prototyping will be closed. Also, as factories will begin to wind down around a week before Chinese New Year, and won't spring to life fully until two weeks afterwards, we want to advise that it would be best to place or confirm your order far enough in advance of Chinese New Year. That way we can better guarantee orders and timelines.
If you have any questions or concerns about how any of these dates might impact your order or project's timeline specifically, then please contact us anytime.
Lastly, we'd like you to know that NOA Labs will be exhibiting at CES 2020 – where you can join us to discuss your latest project in person, all by claiming your free CES ticket here. The ticket will also allow you access to all the major areas of CES 2020. So if you can't personally go, then it'd be good to share with your friends as a Christmas present. :-)
Best wishes for the holidays.

Kind regards,
Smart Prototyping Team