Chinese New Year 2013
Posted by
admin,
12/04/2016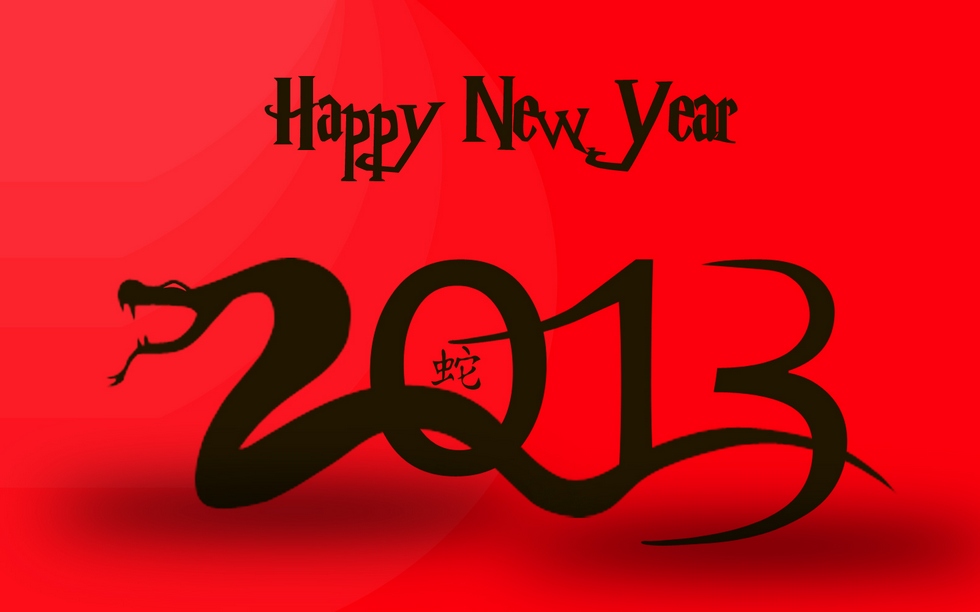 The western world just finished their new year and Christmas holidays and is is rolling up their sleeves to give 100% and get things done. At the same time in China 1.4 billion people are starting to slow down and prepare for their longest and most important holiday and to celebrate their New Year according to their lunar calendar.
Because there is always a difference between the solar calendar and the lunar calendar there is a shift between both calendars, so that the Chinese New Year is every year at another time until the shift is too big and and they use a gap year (similar to our leap year) to synchronize them again a little bit.
Thanks to a thousands years old tradition EVERYONE is going home to their hometown during this time to celebrate the new year with the whole big family and for something between 7 and 15 days with all different kind of food, fireworks and ceremony.
For many Chinese people who work the whole year far away from their family and home without any longer holidays or enough money to go home this is the one and only opportunity to see all their brothers, sisters, parents, grandparents, cousins and all the other people from their hometown.
Every year it is again an incredible massive effort to move 1.4 billion people at the same time from east to west and from south to north, but for all Chinese people this tradition is worth all the waiting and fighting for train tickets, buses or airplanes.

This year the Chinese New Year is starting officially at February 9 and is finished at February 15. But most companies and factories are starting earlier, even already at February 1 to give their staff and workers more time to travel home and spend time with their family.
Due to this most of our suppliers, service providers and shipping providers have finished already their work or will start very soon so that we have also to stop our services and delivery. During the time between February 2 and February 15 no orders will be accepted. You can still browse through the webshop and ask us questions, but we can not start selling and shipping before February 15.
All orders which are already placed are already shipped out or will be shipped out before the last shipping provider will start their holiday. In single cases we will inform you if there should be any problems.
We will of course use our time wisely. Our Chinese team members will go home to their families to follow their tradition and recharge their battery for the new year of the snake. Our German team members will also go for a few days go Germany and central Europe to synchronize with their partners, suppliers and customers there.
We will keep uploading new products during the Chinese New Year and also improving our webshop. So if you should have any questions or wishes then just let us know.
Sorry for all this inconvenience, but if we want or not:
Our webshop is closed from February 2 to February 15 and will not accept any orders.
We thank all our customers for their support till now, wish all our Chinese team members a great time with their family, and we will be back soon again with plenty new products, services, projects and ideas!
Yours,
Lech Alexander Murawski
CEO & Founder