On the go: LED Matrix for your handbag

A few weeks ago Make posted a blog about custom handbag with a built-in LED matrix,
and it then can manipulate the LED light animations as well as a simple scrolling text via
the app controlled by a smartphone. You can read more about it as the tutorial can be found
there. Well, I'm not going into the details of it, but today I'm gonna talk about the main
essential element used in the handbag - LED strip.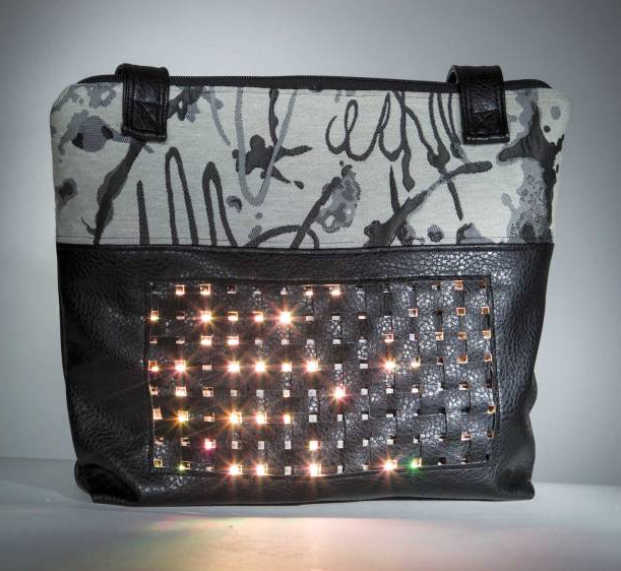 Source from Makezine.com
Well, good news for those who are hunting it as it is available now at the webstore.
The LED strip has plenty of useful features which includes push data functionality and
an embedded microcontroller inside the LED. Speaking of one, you might as well want
to check out our very own version of the microcontroller, developed by our internal
R&D mad scientist(s), dubbed the SMDuino UNO.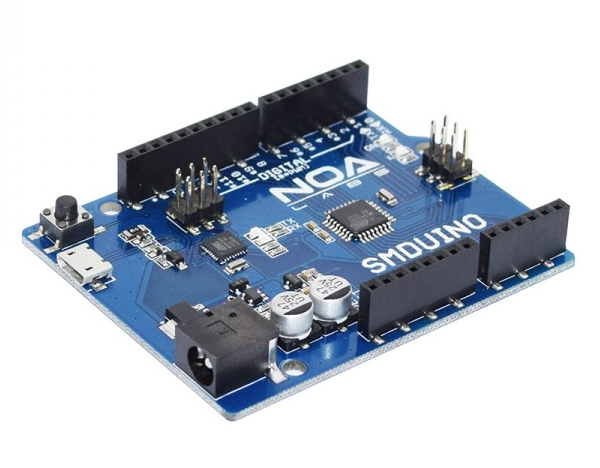 One really cool thing about the APA102C RGB LED strip is it comes as a
single full meter with a 4-pin JST SM connector at both ends, and if you buy
plenty of those, you will get a multiple 1 meter strips, they will not come on a
continuous strip! And we even have the 5 meter long version. So folks, forget
about those luxurious handbags of LV, Gucci & Prada that gonna drains your
pocket empty, in case you're planning to get one. Just get a budget one,
customize it with the LED strip and hit the street in style.