NFC E-ink Display Demo Board Demonstration
Recently I got this NFC E-ink display demo board from our R&D team, the development is not completely finished, but it is very interesting, let me show you how it works.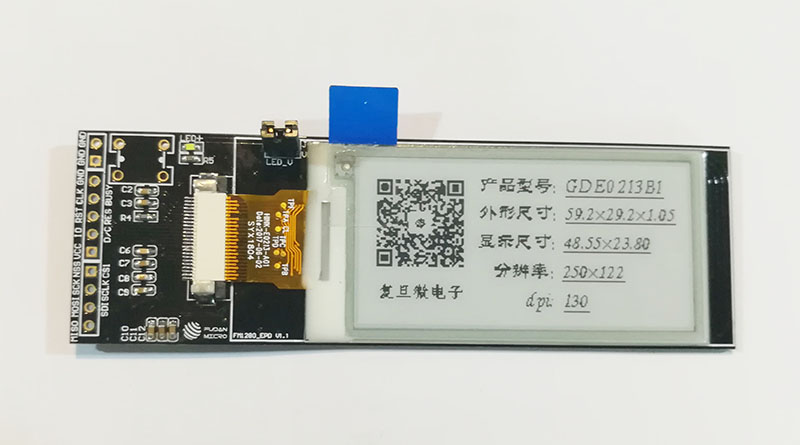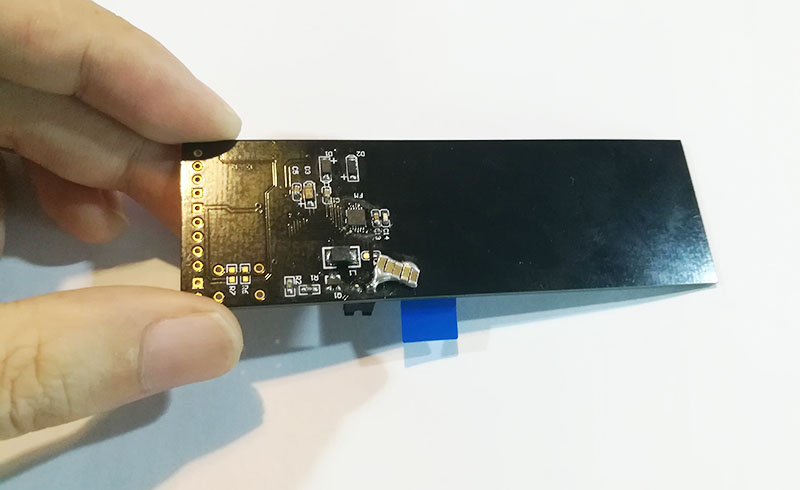 The board is not the final prototype, as you can see some capacitors are soldered not decently. There are three important parts on this board, NFC Antenna, NFC MCU and E-ink display. The NFC antenna harvests energy from NFC transmitter (for example, smartphone), and also receives data (content for E-ink display) for MCU. The MCU will refresh content for E-ink display. The E-ink display can keep on displaying content even there is no power.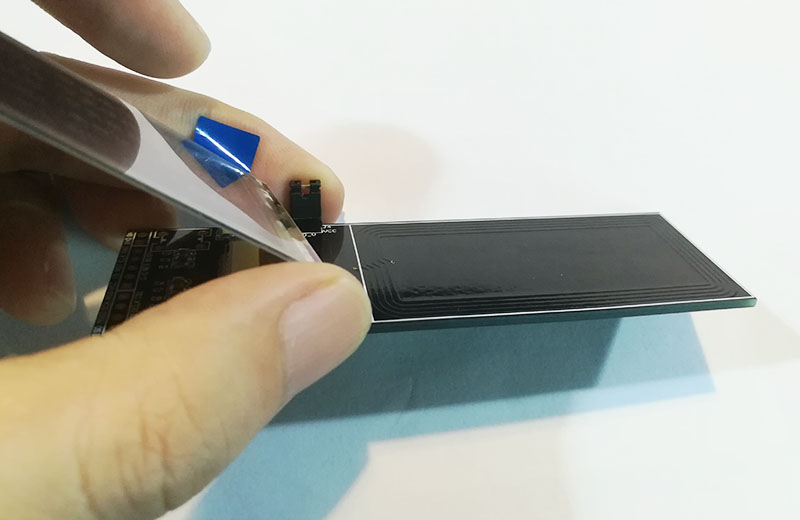 Check the demonstration video here:
In the video we used a smart phone as NFC transmitter, you need to make sure your smart phone has the NFC device. However, we can also design an equipment that could be more convenient than smart-phone.

I have to say that the NFC and E-ink is a really great combination. They don't need battery on board. This could apply for a lot of usage, like super-market price tag, or the exhibition user identity card.
Leave comment below, let us know what you think. If you have any product idea or want to do a NFC+ E-ink display project, you can send an email at info@smart-prototyping.com for help.